Your Professional Tool for Online Surveys
CREATE. COLLECT. ANALYZE. REPORT.
Questionstar Online Survey Maker is built to make your job easier. In it you will find the most subtle settings, analytics, the ability to work from any device.
Accurate and fast setting of questions
Configuring the display of a question based on the results of previous answers, scale templates, inserting graphics and videos into answer options.
Significance of differences, crosstabs, correlations, and regressions are available without third-party packages.
Ability to work from any device
Editing a survey on a smartphone is just as convenient as on a desktop; complex scales and matrices are adapted for small screens.
We've created something special for you
Questionstar online survey maker was created in Germany in an academic environment. Those who needed to manage every aspect from design to distribution.
A  platform  for  the  toughest  questions  you might need
Full customization of the survey appearance + White Label
Dynamic online reports that are easy to share with colleagues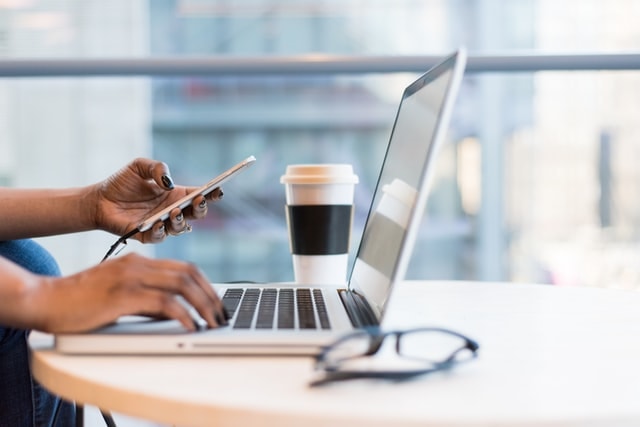 83% of our users chose us for three reasons:
1) Poll creation speed
2) The ability to create complex surveys
3) Ease of working with the constructor
Secure and GDPR compliant
Servers in Europe, encrypted connection, separation of personal data, firewalls, backups… QUESTIONSTAR meets all legal requirements and goes beyond them.
Advanced Analytics, Ready to Use
Tables, graphs, regressions, correlations, crosstabs, descriptive and inferential stats. Native export to Word, Excel, Powerpoint, PDF – ready for presentation and publication.
We have all the bells and whistles you need. Didn't find somesthing? Just let us know – we will find a solution tailored for you!
You are our user, and we are your friends. This is how the word "user-friendly" comes about. Feel free to make changes, undo, and redo them. But be careful: the survey is not about making changes – it's about the facts you want to know.
The freedom of sophistication
With 30+ question types and multitude of settings and options, you are free to carry out any survey project you may think of. We warn you, however, not to overuse this freedom. Remember to stick to your real information needs.
Multilingual Questionnaires
With QUESTIONSTAR just add a language and translate. If you don't know the target language, you can use our AI-translations into 106 languages – they've become very good in the meanwhile.
Используйте более продвинутый инструмент в своей работе
We have all the Features you need.
If we don't have something, we will implement it for you. Just let us know about your needs.